Lyn is a student of life, striving  to understand the meaning of our existence, and because that is never ending Lyn keeps observing, opening and studying.
General Info about Lyn: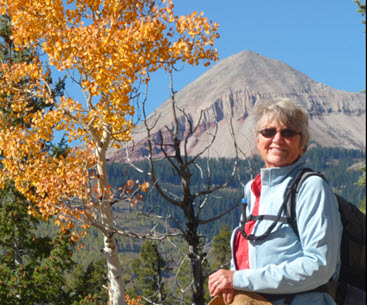 I'm very proud to be 66 years young and loving life.
I live in an intentional cohousing community that I helped create 20 years ago. Living in an environment which loves and encourages me to be all that I am is one of the most amazing ways to continually grow that it often blows my mind.  Of course it also gives the 'opportunity' to experience the expansion in very up and personal ways just to make sure growth comes with expansion.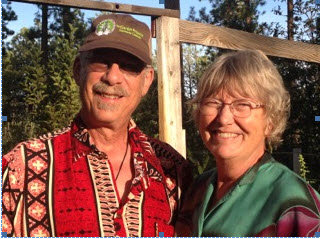 I'm married to a man that I thoroughly enjoy.  In the beginning we didn't always enjoy each other. Now after 40 years of sorting out the kinks we revel in being together hiking, traveling, loving our home, and exploring ways to enhance our health which includes active conscious loving.
I'm a Mother and recently became a Grandmother. How amazing our cycles of life!  Learning from my Parents and Grandparents and now being in the elder generation learning from the next generations. I marvel at the linage.
I repurposed in 2007 (just before my 2nd Saturn return) from a career as a Vocational Rehabilitation Counselor of 30 years, mostly working for the State of Colorado.  The repurposing intertwines the skills I used as a counselor with my long term love of Astrology.  I have studied Astrology since I was 24, watching the Cycles of my own life and those close to me. Over the years the intrigue of Astrology and the Night Sky has held my passion for a rather eclectic foundation. In 2011 I certified at the second level with Steven Forest. Studying Evolutionary Astrology gave me a solid foundation that I based all of my readings on for many years. Steven will always hold a strong place in my heart.  Without any reservation I recommend his teachings to anyone interested in Astrology.
A question that I have asked myself for about 30 years is how we combine Western Based Astrology with the Night Sky? As life has proven true for me, ask the question long enough and the answer appears.  Shamanic Astrology Mystery School came into my radar as I was searching the Web for a teacher of the Night Sky. I love having a passion that I can grow with.  Shamanic Astrology grounds the Heavens with the Earth.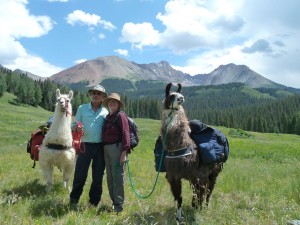 Being a strong supporter of women and the stages of life we move through has also been a passion of mine. When I began to find my own voice I knew I wanted to encourage young women to find theirs. Participating and often leading women's groups has been core in my own growth.
I love camping in the high country.  My husband and I had llamas for 14 years. They would carry out gear so we could camp at 11,000 feet for a few days. Watching the Night Sky at this altitude is extraordinary. Our llamas got too old so now we rent llamas because we're not ready to give up this connection with Earth and the Rocky Mountain High.
I strive to find joy in all I do.